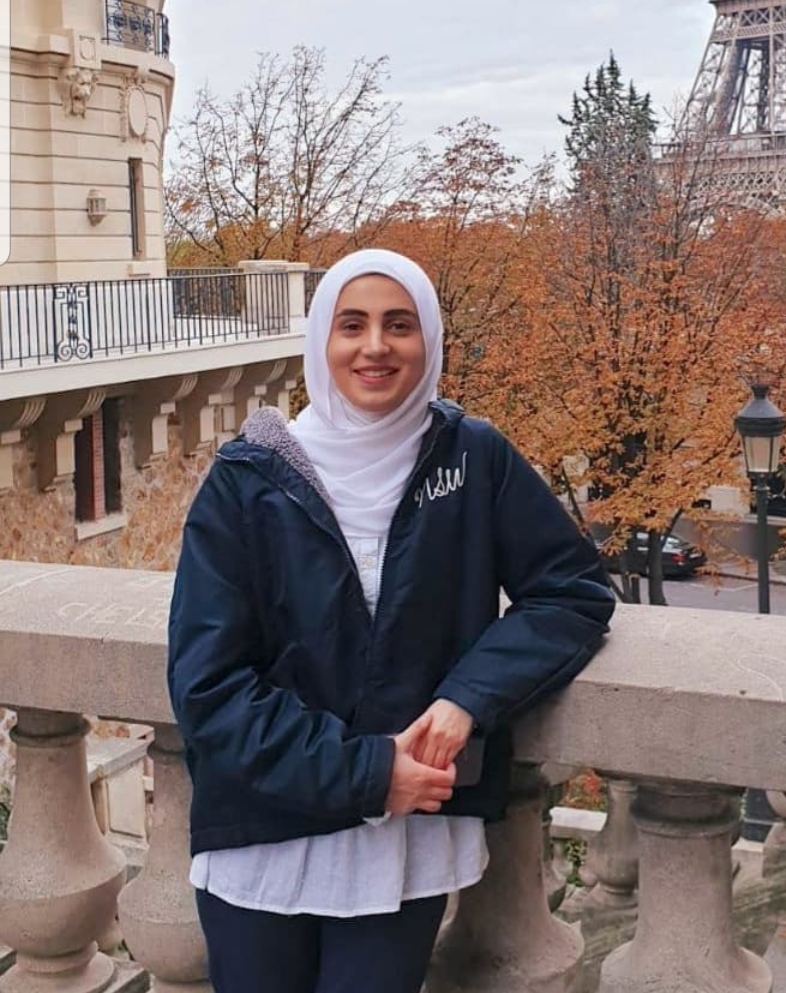 Étudiante au Doctorat - INRS
Laboratoire de Toxicologie de la reproduction, Institut Armand-Frappier Santé Biotechnologie, INRS
Expertise
Testicule fœtal
Fracturation hydraulique
Perturbateurs endocriniens
Placenta
Steroidogenesis
: Doctorat
---
:
Effet des contaminants associés à la fracturation hydraulique sur la grossesse et le développement fœtal
---
---
---
Years of service
Since 2021
Laboratory
Géraldine Delbès
Study level
Doctorat
FORMATION:
Maîtrise : Biologie cellulaire, Physiologie et Pathologie, spécialité Reproduction et Développement - Université de Paris (Paris, France)
Baccalauréat : Sciences de la vie et de la terre - Biochimie , Université Saint-Joseph de Beyrouth (Beyrouth, Liban)
---
The Peace River Valley (Northeastern British Columbia), is an area of intense hydraulic fracturing (fracking) for unconventional natural gas exploitation. Despite the lack of data from Canada, studies conducted in the US showed air and water contamination by naturally occurring chemicals like trace elements, radioactive elements and organic compounds in the vicinity of gas wells. Results from our pilot study on urine and hair samples from pregnant women residing in The Peace River Valley suggested higher exposure to volatile organic compounds and multiple trace elements, especially in Indigenous women. Furthermore, the only epidemiological Canadian study had shown that the density and proximity of fracking wells is associated with negative birth outcomes. Overall, little is known about the potential toxicity mechanisms involved but some studies highlight endocrine disrupting activities for a variety of chemicals related to fracking. These preliminary results were the catalyst of a biomonitoring initiative (Exposures in the Peace River Valley, EXPERIVA study), funded by CIHR, in a cohort of pregnant women. As part of EXPERIVA, my PhD project aims to provide developmental toxicology and mechanistic data for volatile organic compounds and trace elements at levels measured in participating pregnant women. Hormone production by the feto-placental unit during pregnancy is a core process implicated in the regulation of maternal health and fetal reproductive development. Many of chemicals associated with fracking are reproductive and developmental toxicants. Yet, the impact of relevant doses of exposure to these contaminants, individually and in mixture, as well as the molecular mechanisms involved are poorly understood. Thus, the specific objectives of my project are to: (1) evaluate the impact of these chemicals on steroidogenesis in a feto-placental co-culture model of human cell lines and (2) determine the effects of these chemicals on fetal testis development using an organ culture assay of rat fetal testis.
---